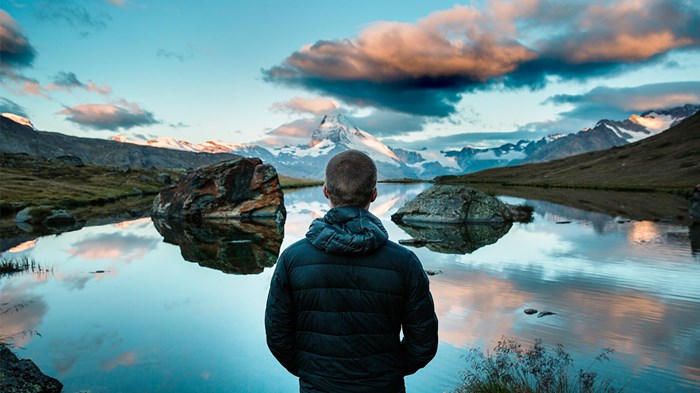 Over the coming weeks, we are highlighting Leadership Journal's Top 40, the best articles of the journal's 36-year history. We will be presenting them in chronological order. Today we present #38, from 1981, written by the pastor of a small church in Bel Air, Maryland, Eugene Peterson, the first of many he would write for the journal.
The one piece of mail certain to go unread into my wastebasket is the one addressed "to the busy pastor." Not that the phrase doesn't describe me at times, but I refuse to give my attention to someone who encourages what is worst in me.
I'm not arguing the accuracy of the adjective; I am, though, contesting the way in which it is used to flatter and express sympathy. "The poor pastor," we say. "So devoted to his flock; the work is endless and he sacrifices himself so unstintingly." But the word busy is the symptom not of commitment but of betrayal. It is not devotion but defection. The adjective busy set as a modifier ...
1