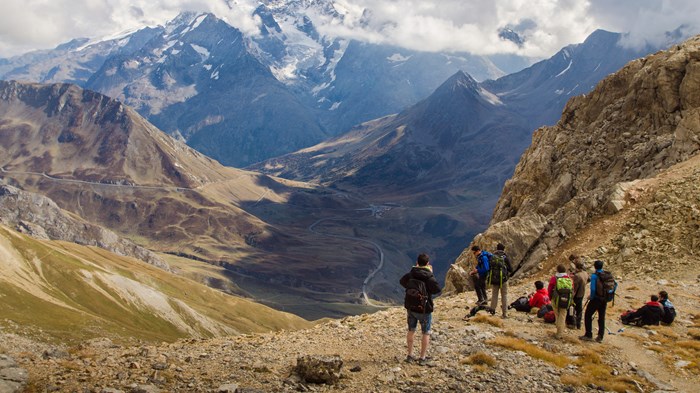 Image: Cristiano Medeiros Dalbem / Flickr Creative Commons
On a gorgeous morning in the California mountain town of Weed, the last day of a two-week youth-choir tour found us consuming a "Tour's-End Celebration Breakfast." Seventy-five teenagers eventually loaded into the station wagon and two buses in the coffee shop parking lot, while I remained to take care of the bill.
Moments later, I stepped out the front door, took a deep breath of clean, mountain air, and realized to my dismay that the parking lot was empty. All three vehicles were gone. Each driver, including my wife, Linda, had assumed I was in one of the other vehicles.
Rushing back inside, I phoned the California Highway Patrol and asked if they had an officer on Highway 97 between Weed and the Oregon border.
"Yep," came the answer, "one." I explained my predicament and added that our next rendezvous was to be Bend, Oregon-two hundred miles away! Half an hour later, that lone patrolman flagged the convoy and with a chuckle passed on the news: "You ...
1