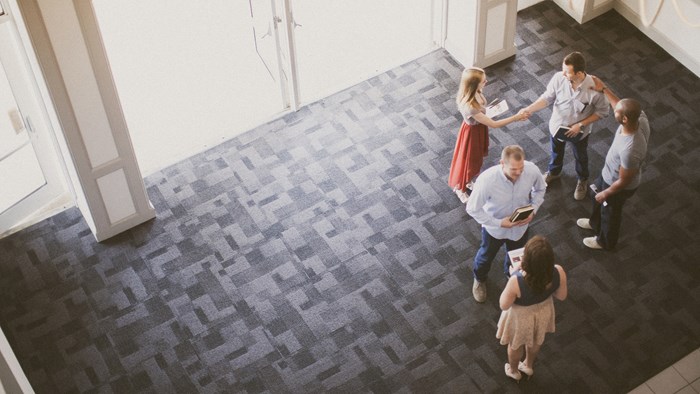 While the story is now six decades old, the mere mention of Elmer Gantry's name is still sufficient to evoke a knowing smile. Author Sinclair Lewis, with an assist from Burt Lancaster in the title role of the Elmer Gantry movie, succeeded so dramatically in painting a portrait of a two-faced evangelist that the name has become synonymous with religious hypocrisy.
Any time a public religious figure is exposed in some scandal, Gantry's name is usually brought up. The question confronting us in Elmer Gantry-and in every recurring instance of real-life ministerial immorality-is this: How far must a minister fall in order to be disqualified from Christian leadership?
This is not just a twentieth-century question but also an issue the church has wrestled with throughout its history. Christians have taken several different stances, based on different conceptions of the church and church leadership.
Pastor as elder
Despite having the colorful heritage of the Jewish priests, the apostolic church ...
You have reached the end of this Article Preview
1