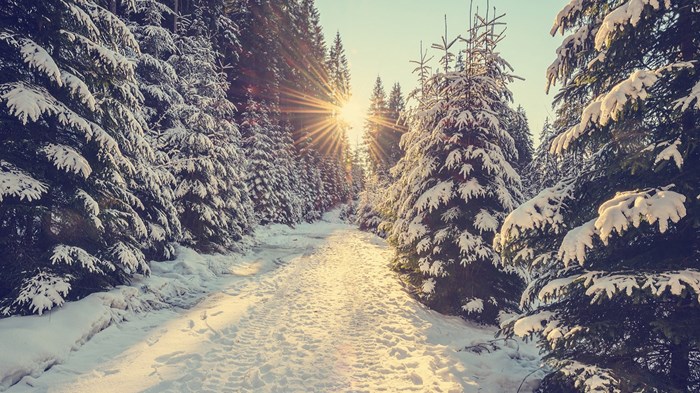 Every pastor frets from time to time about preparing for retirement, and most pastors occasionally long to do something distinctly nonministerial, even while still serving a pastorate. I found a way to accomplish both at the same time.
When the Lord called me into the pastorate, I left my science teaching position of seven years and all the retirement benefits I'd accrued. Six months after completing graduate school, we were settled into the parsonage of a small New England church and excited about ministry.
However, after seven years in the church, I sensed a need to develop interests outside the congregation. I'd always loved the outdoors. Years earlier I'd considered buying an old Christmas tree farm. In addition, l was becoming more aware that we couldn't spend the rest of our lives in a church-owned house. Perhaps we could purchase some land to begin a Christmas tree farm and provide a site for a future home.
We prayed for the Lord's leading and started to look for ...
1