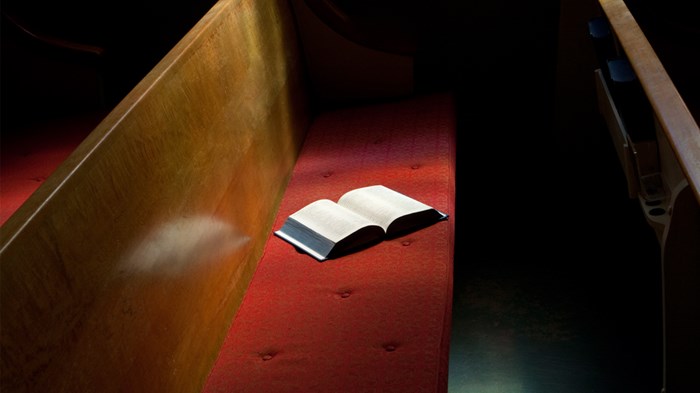 We are highlighting Leadership Journal's Top 40, the best articles of the journal's 36-year history, presenting them in chronological order. Today we present #27, from 1990. Countless readers told us how Jack Hayford's practice, mentioned in this article, of praying on Saturday night over the seats that would be occupied the next day, stirred them to similar preparation.
I was 22 when I took my first pastorate, a small congregation in Fort Wayne, Indiana. At best we averaged forty-five people in worship.
Before that peak, we had one rough stretch. As some members moved and others went away for the summer, our average attendance over a five-month stretch dropped steadily from forty-seven to forty-four to thirty-three to twenty-two and finally, by the middle of August, to eleven.
One Sunday morning only eight people attended church. When my family came back for the evening service, nobody else showed. No one.
I sat discouraged in the front row next to Anna, my wife, and ...
1