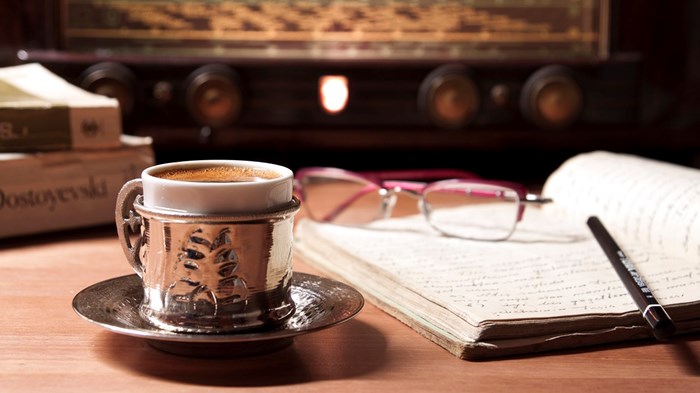 I was in crisis and went looking for a priest, a pastor, a guide—someone who could help me work out my calling in a most uncongenial setting. I felt beleaguered. I needed help.
I made several attempts at finding a mentor among the living, without success. Then I found Fyodor Dostoevsky. I cannot now remember how I hit upon him, for I had no previous acquaintance. An inspired hunch, maybe.
I took my appointments calendar and wrote in two-hour meetings with "FD" three afternoons a week. Over the next seven months, from three to five o'clock on Tuesday, Thursday, and Friday, I met with FD in my study and had leisurely conversations through Crime and Punishment, Letters from the Underworld, The Idiot, A Raw Youth, The Devils, The Brothers Karamazov. All winter long, through the spring, and a month or two into the summer, I spent those afternoons with a man for whom God and passion were integral-and integrated.
My crisis had come when I realized that I was living in a place ...
1