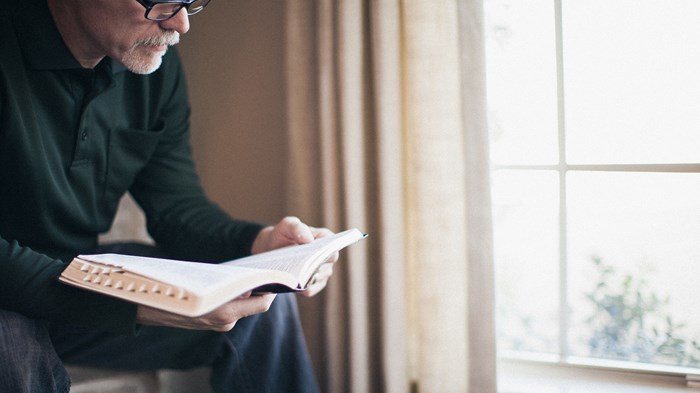 Bruce Cockburn's song "The Strong One," which describes how hard it is to be "the one who gathers everybody's tears," took on new meaning for me awhile back.
I'd been pleased to have a good friend in the congregation. His wife and children got on well with my family. We conversed freely and laughed easily with one another.
Then, suddenly, he cut me off, at first without explanation. Eventually he told my wife, "I don't want to go to church anymore. It's so awkward being friends with a pastor."
My role as pastor made him feel guilty, not good enough. My role precluded our friendship.
Later, my wife and I went to an evening concert with two friends from our congregation. Due to a stressful day, I was already on edge. Unfortunately, I lost my cool and snapped at my wife. Our friends, sitting beside us, overheard. I spent the evening seething in embarrassed silence.
One of our friends confronted me afterwards: "That was disturbing. As a pastor, ...
1