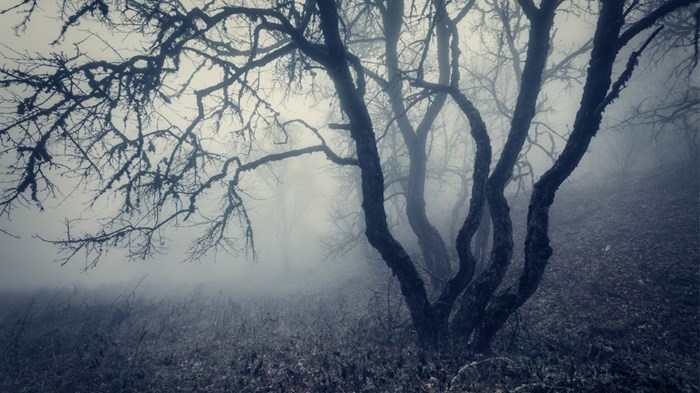 We are highlighting Leadership Journal's Top 40, the best articles of the journal's 36-year history. We will be presenting them in chronological order. Today we present #25, from 1992.
Not too long ago, I was invited to address a senior citizens' group on "Women in the Old Testament." They had been studying various biblical characters and wanted me to introduce them to some of Israel's heroines; so I did.
I told them about Jael, "most blessed of women" (Judg 5:24), who drove a tent peg through Sisera's temple with a mallet.
I told them about Judith (whose exploits, mentioned in the Apocrypha, parallel Jael's), who seduced Holofernes and then paused to pray—"give me strength today, O Lord God of Israel!"— before taking the man's own sword and plunging it into his neck (Judith 13:7).
I told them about Esther, who won permission for the Jews of her husband's Persian empire "to destroy, kill and annihilate" ...
1