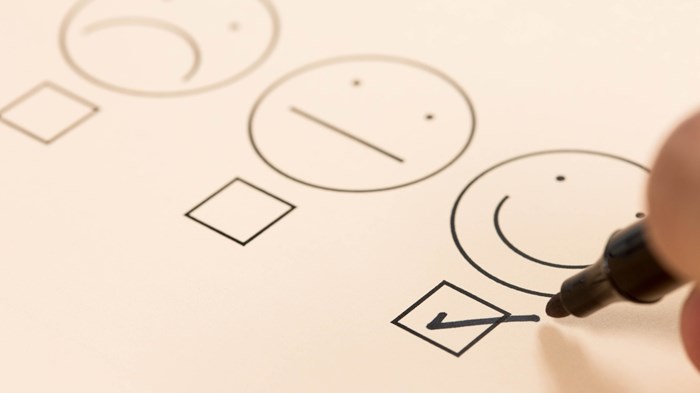 We are counting down the top 40 articles published by Leadership Journal, including this one from 2002.
Only those who have done time behind a pulpit understand this: the worst part of Sunday morning is standing at the door after the service. Sermons come from the soul. Thus, to deliver a sermon is to reveal our innermost parts in front of the entire congregation. By the time preachers get to the pulpit, the text has already beaten us up, and consoled and renewed us in the grace of God. So when we look out and say, "Hear the Word of the Lord," we really believe it has the power to change lives. Then after delivering this sacred message, we stand at the door smiling, with our souls still hanging out.
Here's one of the preacher's great secrets that people in the pews don't know: we hope they won't comment too much on the sermon. What we want people to say is simply a gentle "thank you." If they say much more, we just melt into a puddle, because we haven't ...
You have reached the end of this Article Preview
1