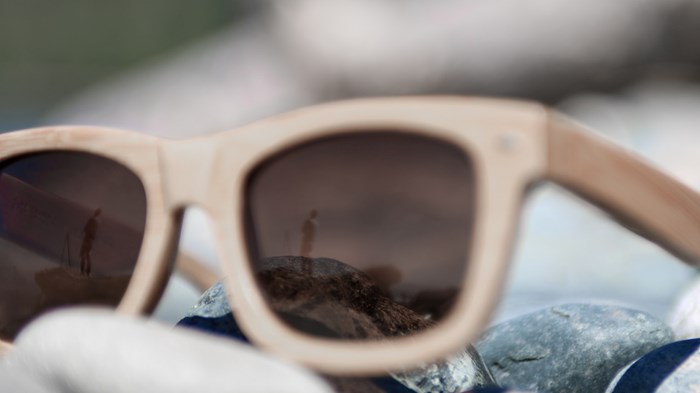 First impressions are important to first-time guests at your church, but the half-hour after service can determine whether they'll come back—and stay. Our research reveals three insights:
1. "Friendliness of the people" is the most important thing newcomers look for.
2. "Friendliness" is based on how many people talk to them.
3. The most important time for "friendly talk" is immediately following the service.
My family moved recently, and we have visited a number of churches. I've found some simple, but significant ways to increase repeat visits.
After-service hosts: A greeting time during the service is good if folks resume their conversation with the newcomer following the service. It's bad if they pretend nothing ever happened. If your people are not naturally congenial with newcomers, then appoint "hosts" for after the service. They are to make a beeline to newcomers, escort them to the coffee table, introduce them to others, and invite them back.
You have reached the end of this Article Preview
1