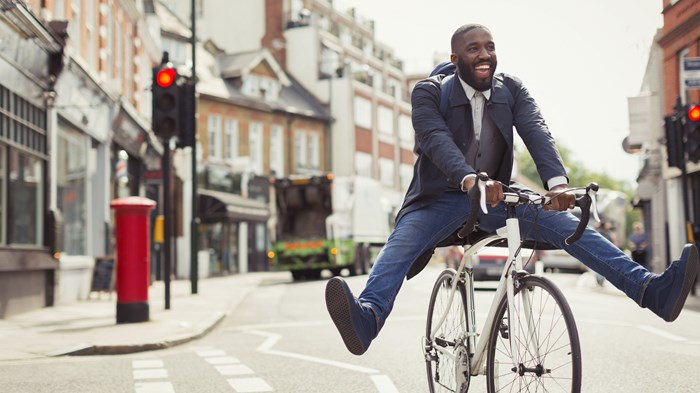 Called Again, Right Here
A new calling doesn't have to take you away.

Heidi Husted
Two years ago, I was grappling with uncertainty. I had served nearly 20 years in full-time ministry, the last seven as senior pastor of a thousand-member church. Whether it was just the seven-year itch or post-D.Min. depression (the degree work had left me exhausted), or whether I was intrigued by the possibility of a teaching post opening for me, I found myself wondering if it might be time to move on to a new, and perhaps more satisfying ministry.
At a conference I heard Harry Heinz, who pastors in Brunswick, New York, say that he'd shepherded the same people for 27 years, almost as intimidating to me as my immediate predecessor's 31 years.
"How can you stay someplace that long?" I asked him.
Harry replied, "You know, I've experienced four distinct calls, all to the same place." He explained that in addition to his initial call, at specific transition points in his life ...
1