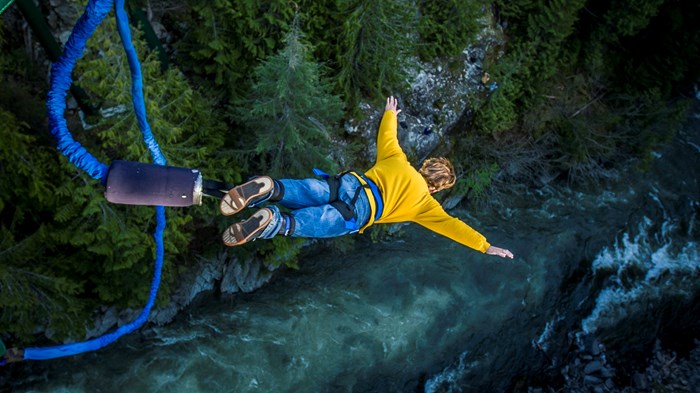 By the time I was 35, I knew God had called me, gifted me, and used me in some significant ways. But I lived with a secret: My life was too safe. In my heart, I knew I had never been willing to lay it all on the line for Jesus.
I'd successfully managed many things, but I'd never been willing to focus on one thing, one dream—"this one thing I do," as Paul defined his ministry, risking personal failure to accomplish something only God could accomplish.
While at a retreat center in Wisconsin seven years ago, I wrestled with this tension. I went outside and walked in the snow. I felt like God had put a burning ember in my stomach. He seemed to be saying, "Would you dare to dream big dreams for me?" I knew the answer to that question carried a price tag.
Instantly I responded, "No!" I had a nice salary, a big office, and all the perks that come with being a denominational executive. I was not exactly happy in my current role, but I assumed that eventually ...
1