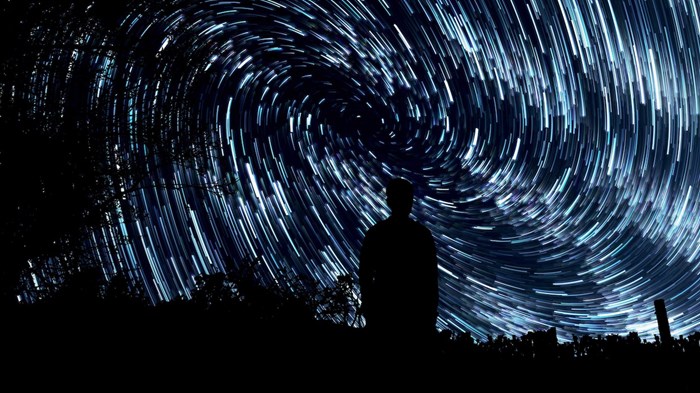 We are highlighting the 40 best articles from Leadership Journal's 36 years of publishing, including this piece from 2005.
Spiritual transformation is our deepest and most profound human need: to be turned inside out (from being absorbed with ourselves to absorbing love for God and our neighbor) and right side up (from worshiping the creation to worshiping the Creator).
This transformation is the most difficult thing in the world. Why else would it require the death of God's only begotten Son? It is the the most costly change. Spiritual transformation requires death in order for there to be life.
If this were not enough, remember too that the transformation God seeks and offers through Jesus Christ is as extensive as it is intensive; it includes the re-creation of all things even as it includes the re-making of each part. Scripture assures us again and again that this intensive and extensive cosmic transformation can be counted on and will be complete.
The Bible also says it is not ...
1