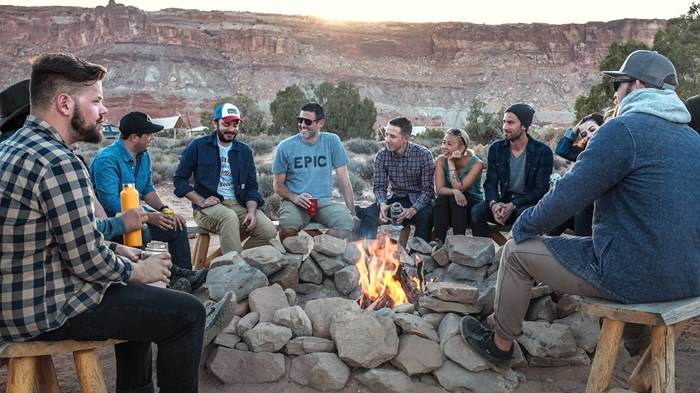 Image: Phil Coffman / Unsplash
Did you know Thanksgiving is a year-round holiday? That's right; we're called to continually give thanks. We have so much to be thankful for—life, health, family, and, of course, salvation offered through Jesus Christ. The list goes on and on. With all of these great things, why don't we say thank you more often—to God, and to others in our lives?
Besides giving thanks to God for his many blessings, I'd also like to encourage you to stop and give thanks for the many people involved in your media ministry that make your church multimedia a reality. We all need to be appreciated and encouraged from time to time, whether we're fulltime church staff or once-a-week volunteers. This action (you have to be proactive) can be public, private, big, or small. The point is to intentionally let people know that you love them, care for each of them as a person (and not just for what they do), and appreciate what each of them contributes to the team.
Saying "thanks" ...
1