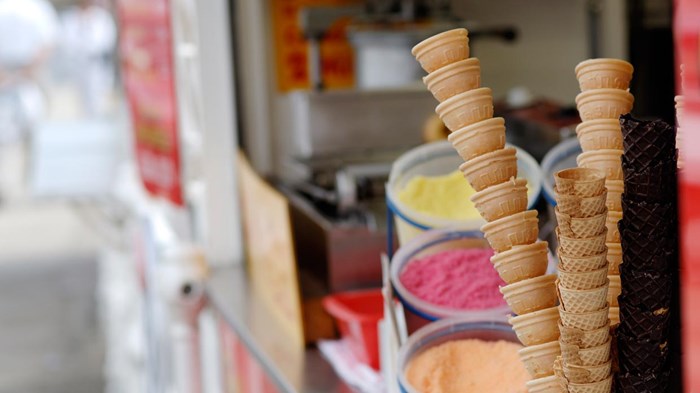 I've heard that the church is like a family. We've all been told the church is like a business. Now Leadership contributor, Chad Hall, explains that a missional church is like an ice cream truck. He may be on to something, but there will still be arguments about what kind of music to play.
My kids (6, 3, and 2 years old) LOVE the ice cream truck, and so do I. What's not to love? There we are, outside on a hot day playing in the yard or riding a bike or washing the car and out of nowhere we hear the faint melody of the ice cream truck. Like an unexpected friend dropping by, the ice cream truck rounds the corner and delivers delicious desserts in the middle of an otherwise humdrum day. It's a beautiful thing.
The ice cream truck reminds me of what it means to be a missional disciple. The ice cream truck driver has a wonderful gift he wants to bestow (okay, he's selling it ? every metaphor has its flaws, so let's ignore the mismatches, okay?). The driver also seeks out ...
1