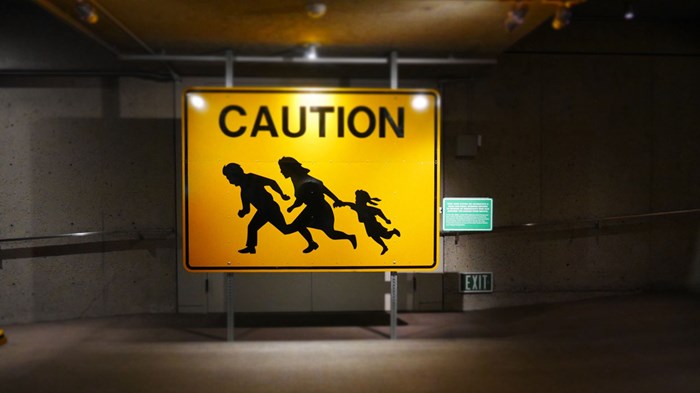 We are counting down the Top 40 articles from the 36 years of Leadership Journal's history, including this one from 2007.
I am a Harvard graduate and the son of immigrants. My story is not unique. In California, where I live, immigration has been an issue for decades. We've lived with it every day of our lives, long before it became a divisive political issue. In our state, even our governor is an immigrant. But most immigrants here are not from Austria. Most, like my parents, came from Mexico.
Today's debate over "illegal aliens" is not new, but perhaps a bit of historical perspective will be helpful.
My mother was kidnapped by her father when she was four. He told his mother-in-law that he was taking his daughter to the market to buy her shoes. He never returned. Instead he brought my mother to Bakersfield, California, where he supported her by picking grapes, cotton, and fruit. Eventually, he became a naturalized American citizen and was proud of it. He bought a ...
You have reached the end of this Article Preview
1