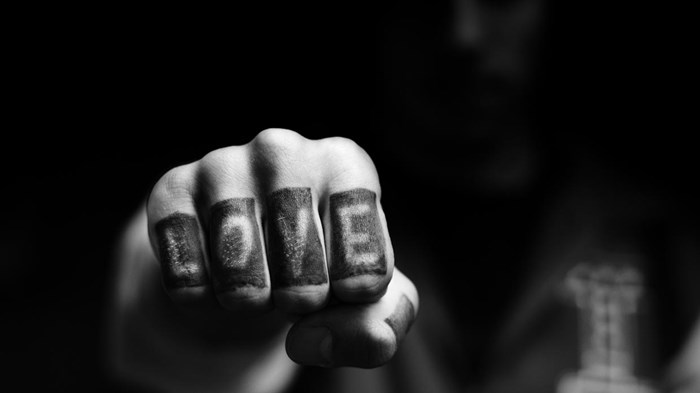 Image: prudkov/iStock
Kevin Sturt's life was crumbling. After years of addiction to pornography and sex with prostitutes, the 47-year-old consultant was sitting in his living room, confronted by his wife, his children, and their spouses or significant others, forced to acknowledge his activities and certain he would lose his family as a result.
After the intervention, he was broken and ashamed, but he was also determined to fight his addictions. A few nights later, he attended the weekly meeting of Mercy Walk, the recovery ministry of NewSong Church in Irvine, California, which he had been attending for years before his crash occurred.
"I was shattered," he says. "But when I went to Mercy Walk and had my first taste of a Christ-based recovery program, I gained strength and hope from others who have been in the same situation. My journey of recovery started that night. I was allowed to cry and share without condemnation and with complete love and acceptance."
Steve Rivera doesn't have ...
1