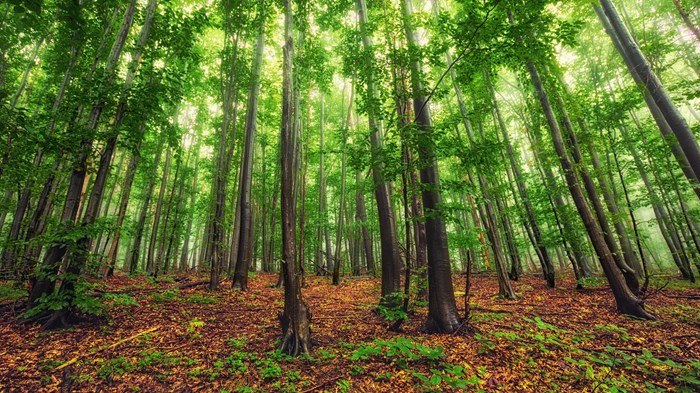 It's easy to feel discontented and guilty about our lack of spiritual development. Some days we wonder, Am I making any real progress in spirituality? Am I really any more like Christ today than I was five years ago? How do I even pursue that?
Since Jesus practiced solitude, silence, prayer, simple living, submission, and worship on a regular basis, the only way for us to become more like him is to arrange our lives as he arranged his.
Our Disciplines
Following are several disciplines to help us rearrange our lives.
Solitude. Thomas Merton calls solitude the most basic of the disciplines, saying, "True solitude cleanses the soul." In solitude we discover the purpose of life is not simply to find techniques to be successful, but to laugh, to weep, to pray, to know God. Being saved means to live.

Some pastors come to the office an hour or two before others arrive to take advantage of the stillness. Others schedule a whole day away from the church for solitude.
Silence. One way to practice silence is to schedule a quiet day once a week—a fast from noise, in which we try to talk as little as possible. We can create a quiet environment by not listening to tapes or the radio while driving. During these days many of us realize how addicted to noise we have become.
1