Law and Disorder
Why your church might end up before a judge and jury, and what you can do to prevent it.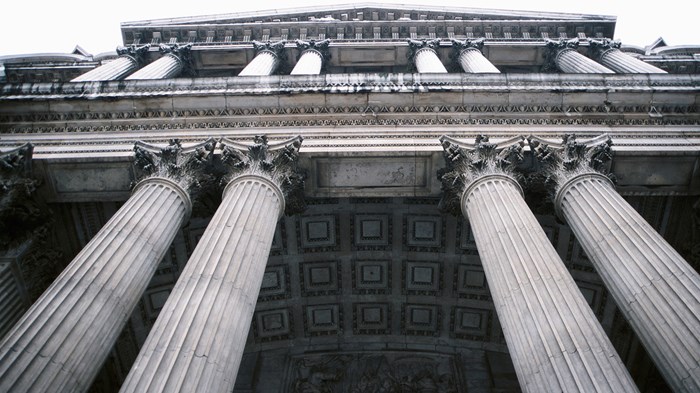 Image: Thinkstock Photos
Attorney Richard Hammar is one of the nation's foremost experts in legal and tax issues facing churches and clergy. With Christian Ministry Resources executive director James Cobble he edits Church Law and Tax Report, which summarizes legal developments affecting churches nationwide. They recently launched a subscription-based website (www.ChurchLawToday.com) that provides online seminars, newsletters, and an online legal and tax library. Timothy C. Morgan, CT's deputy managing editor, recently interviewed Hammar at the Christian Stewardship Association convention in Chicago.
It seems that more than ever churches are suing or being sued in court. Why?
Taking a dispute to court is now part of the American culture. Most church disputes involve insiders, usually because somebody's injured. There are preventive steps that churches can take to stay out of court. For example, a church's bylaws may compel, at least in a specified context, that disputes be mediated or arbitrated. ...
You have reached the end of this Article Preview
1