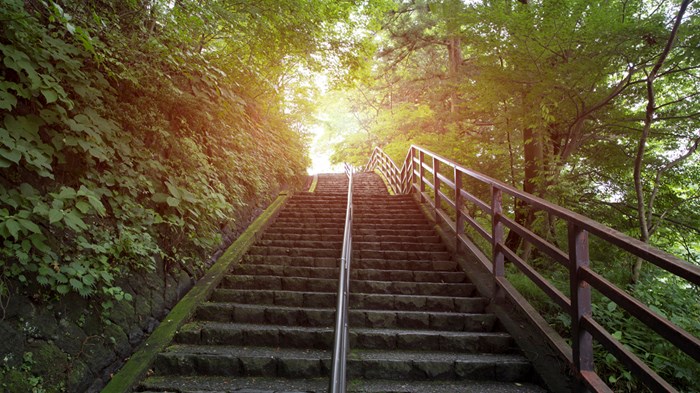 In 1999 the National Football League buzzed with the expected arrival of five superb college quarterbacks. All five were drafted in the first round. A few years later, after the hype subsided, three of those quarterbacks had become complete busts; one started well but descended into mediocrity; only one (Donovan McNabb) fulfilled his promise as a star.
This demonstrates what sports analysts call "the quarterback problem." In other words, it's tough to predict who will excel and who will be a total dud. All five of the 1999 recruits had great potential and even a track record of success; all five wanted to play pro football; but only one actually thrived on a pro team.
How do scouts and coaches assess new quarterbacks, especially when these athletes haven't made a single play with a pro team?
Obviously, it isn't enough for a candidate to say, "I want to play pro football, and I think I'd make a good quarterback." Today, over ten years after the 1999 draft, ...
1