Game Plans
How to keep ourselves and our teams focused on the right things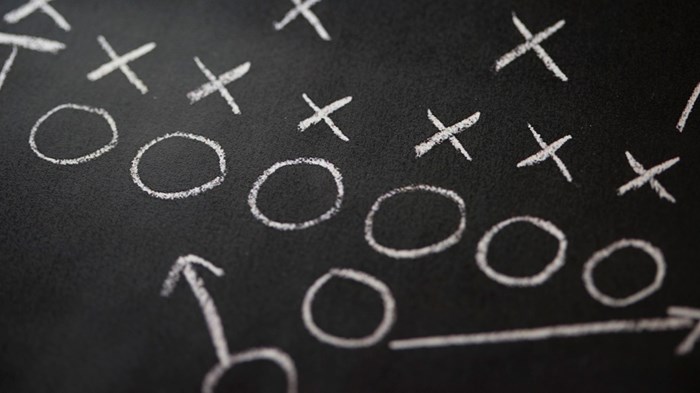 What kind of ambition does success require? By any measure, Tony Dungy has known success. As a defensive back with the Pittsburgh Steelers, he won his first Super Bowl in 1978. He went on to coach in Tampa Bay, and later Indianapolis where in 2007 he became the first African-American coach to win a Super Bowl championship.
Since retiring from football in 2009, Dungy's ambitions continue. He has served as a sports commentator with NBC and used his influence to mentor young adults. His commitment to Christ is evident in his two books, Uncommon: Finding Your Path to Significance and The Mentor Leader (Tyndale).
Skye Jethani spoke with Dungy about how calling and ambition translate on and off the field.
When coaching football, you obviously want players to have ambition. But what does bad ambition look like?
You want guys who are motivated, who want to be the best. That's the easy part. Translating that into teamwork is what takes energy. They have to keep their personal ambitions secondary ...
1
You have reached the end of this Article Preview