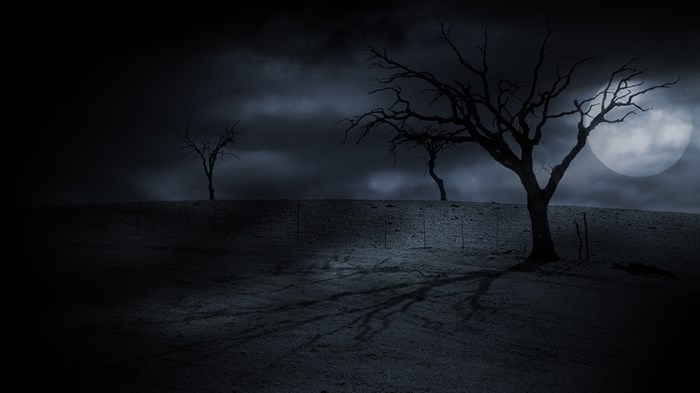 As a pastor and therapist, I often encounter people whose lives have been invaded by despair. Usually they approach me, not quite sure what's going on. "Maybe I'm going crazy. Or perhaps I'm just depressed. Can you help?"
It can be a scary experience, for lay people and pastors alike.
In this issue, you've read about St. John's la noche oscura, or dark night, that difficult invasion of God's astringent grace that opens us to new realms of spiritual experience. However, it's easy to miss this moment of grace, especially if we fail to ask deeper questions about what God might be up to.
Recently a 38-year-old pastor called me for advice. His church wasn't growing. His prayer lacked passion. His preaching seemed to fall on deaf ears. Previously helpful spiritual practices no longer delivered. And growing temptations to look at pornography or lose himself in Fantasy Football were worrying him and his wife. Feeling helpless and depressed, he wondered if ...
1