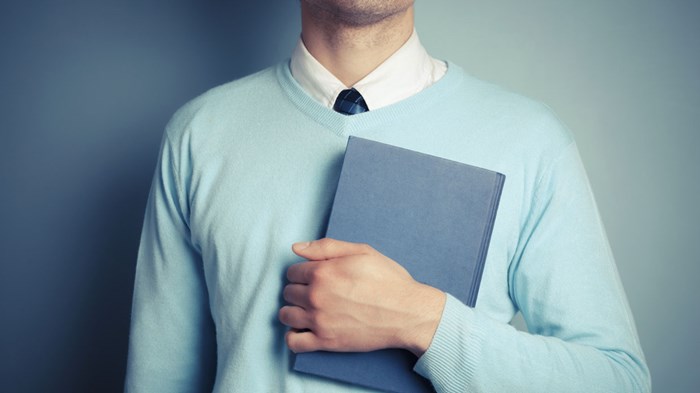 Josh, a twenty-something guy in my church, invited me to play basketball at Triangle Park. "A lot of guys from church will be there," he said. Without much thought, I said yes.
When I showed up in my JCPenney sneakers, I looked around the asphalt court and realized the last time I played 5-on-5, full court, was longer ago than these guys have been alive.
The game started, and I ran the court, filling the lane like my freshman coach had taught back when Dr. J was playing in the ABA. It felt good to go up for a rebound. I've still got it, I thought. Then I threw up an air ball. The next time I got the ball, it was quickly swiped away. In theological terms, my game bore the marks of the Fall.
After my team lost, new teams were formed (the main goal being to divide up the guys from Indiana, where they start dribbling a basketball in preschool), and my team was designated "skins." I'm so white and skinny, I look like the Pillsbury Doughboy after he married ...
You have reached the end of this Article Preview
1