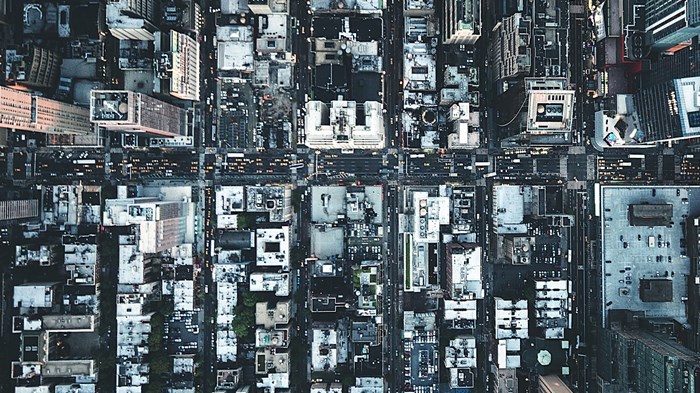 In 2011 Tim Keller, pastor of Redeemer Presbyterian Church in Manhattan, spoke to New York City church leaders about something that concerns them all: reaching the city for Christ. CT Pastors contributing editor Marshall Shelley was there, and after you read this article, read Shelley's interview with Tim Keller and Bill Hybels: "Leadership in the City." This article is a condensed version of Keller's remarks.
It takes a movement to reach a city. Reaching an entire city takes more than having some effective churches even having a burst of revival energy and new converts.
Today, in almost every city in the world, some churches are growing. Some may be growing rapidly, and it's right to feel that God is doing great things in those churches. People are coming to Christ.
But it's another thing to ask: Is God reaching that city? If a few churches are growing, for instance, but the overall number of Christians is flat, is that city being reached for God?
Church growth ...
1