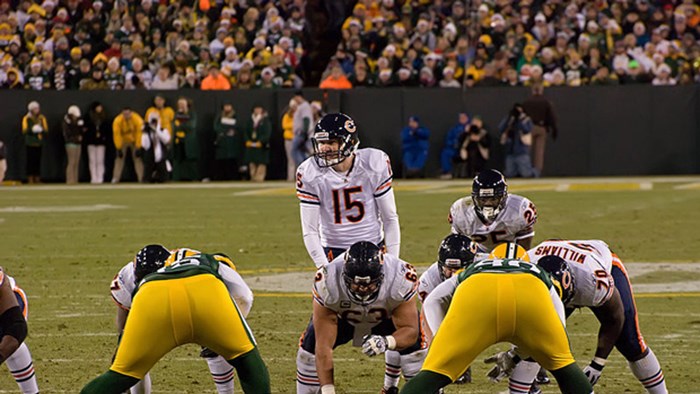 Here in Chicago we have a quarterback controversy on our hands. Let me get you up to speed. Several weeks ago, the Bears' starting quarterback (Jay Cutler) went down with a groin injury. It spelled doom for our playoff chances. The following week our backup QB, Josh McCown, dutifully took the field against long time division rivals, The Green Bay Packers. It was a game that he could never win.
And then he won.
He hasn't won every game. But he's kept us in contention. Not only that—over the past three weeks Josh has thrown for over three hundred yards per game. In case you don't speak football, no Bears quarterback in history has done that.
To many Bears fans, Josh McCown is beginning to look like a better quarterback than Jay Cutler.
The most reliable backup in the world
Nobody grows up wanting to be the most reliable back-up in the world. No one would fault Josh for taking his big break here, and making a play for the starting job—Jay Cutler's ...
You have reached the end of this Article Preview
1