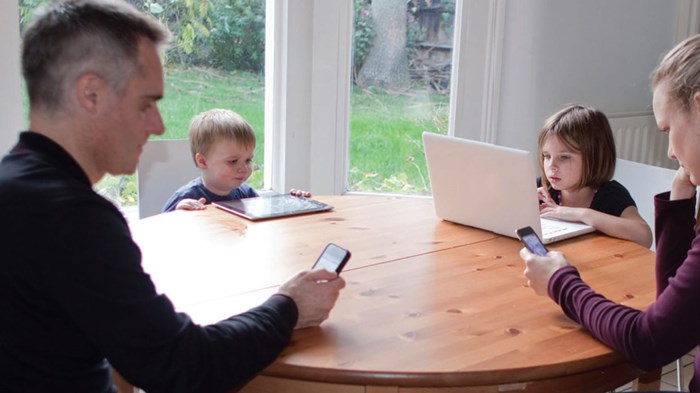 Some of the pastor's most precious moments are the ones when you are there. There at the front of the church standing beside the young groom as his bride walks through those doors and down the aisle. There at the hospital to hold the newborn and to pray with and for the new father and mother. There at the courthouse when the judge proclaims those children fully and finally adopted into their new family. There in the river to plunge that new Christian beneath the water in the name of the Father, Son, and Holy Spirit. There at the bedside when that faithful, older church member takes his final breath and is ushered into eternity. There in the pulpit week after week, opening God's Word and proclaiming eternal truths.
The pastor has many callings and many responsibilities, and so many of the best of them involve being there.
We live at the cusp of a new era in history—the digital era. And we are forced to reconsider what it means to be there and what it means to be here. ...
1