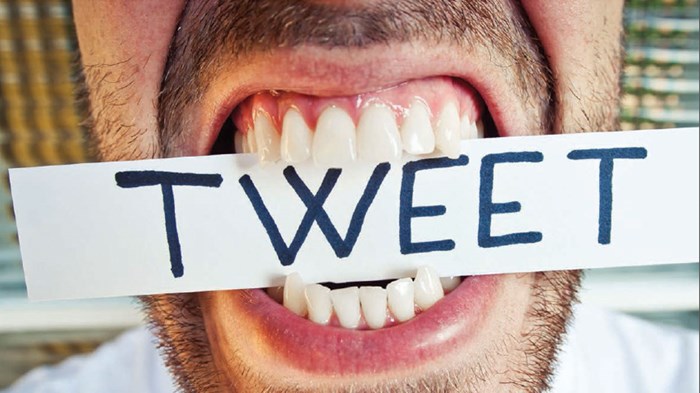 Ed Stetzer is best known as a church researcher. He's a missiologist, church-planter, and president of LifeWay Research. But in recent years, he's added a new line to his bio: social media maestro. With a well-trafficked blog and large followings on Facebook and Twitter, Stetzer has expanded his ministry through these new platforms. Drew Dyck and Kyle Rohane of Leadership Journal sat down with Stetzer (physically, not virtually) to talk about his experiences with social media, the implications they have for ministry, and why he jokes that pastors who aren't on Twitter need to repent.
How did you get started with social media?
I wasn't a pioneer, that's for sure. I don't like to jump on a fad. Facebook I knew, but once I saw Twitter getting some traction, I asked a couple of friends what it was all about. They said, "Let us set you up!" And so—I sound like my grandfather here—they started an account for me. I did it really poorly for ...
1