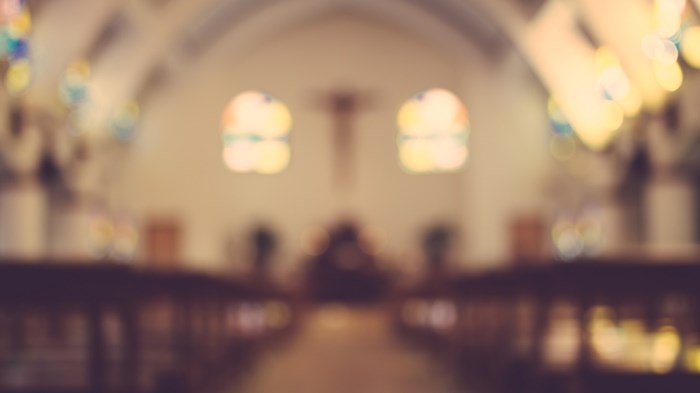 Image: Sean824 / Getty
I have to confess. I had it in for the Sunday service. Which is a problem, since it was my job to plan it.
As a campus ministry congregation, we've been cautious for some time about the consumerist approach to church. It's easy for campus ministry to feel like an extension of youth group, so we've always felt it's important—while these young adults are still figuring out who they are—to help them get over consumer culture and learn to serve. In the past, as the person responsible for planning Sunday morning services, I was determined not to let our services be one more occasion to sit, consume, and critique.
Post-church conversations about what someone did or didn't "get" out of it made me fume. And I was absolutely sure that worship music would not be a performance. So we ran all the worship music with volunteers, even though we could afford a part-time worship minister, and even though we began to wear out our volunteers. But it meant we could ...
1