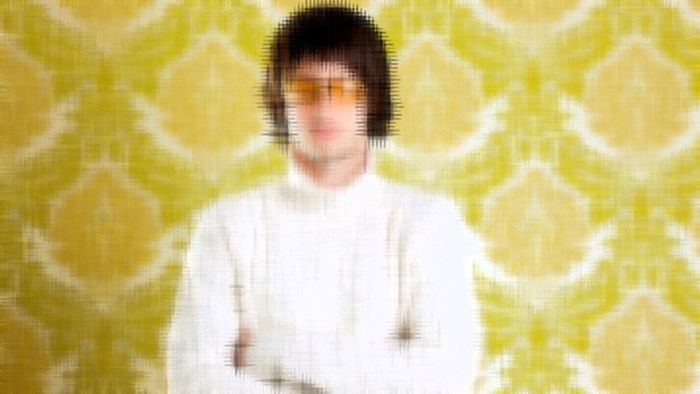 Luke, a former abstinence educator and director of development for a network of pregnancy resource centers, is an unlikely critic of Evangelical sex culture, but neatly dismantles the tired tropes of abstinence language to replace them with a resilient view of sexual wholeness and discipleship in this sharp, timely piece. Look for Part 2 tomorrow. -Paul
"I'm not telling you that sex is bad. No, when you get married, I want you to have as much sex as possible. I want you to do it until you're sore!"
That statement was burned into the memory center of my fifth grade brain. Partly because it was so shocking, but also because I was confused by the idea that you can get sore when you have sex…
I sat in a crowd of kids in the little amphitheater of a Northern California youth camp. I was by far the youngest student there. "There" was a retreat dedicated to whitewater rafting and abstinence. I have vivid memories—both of nearly being tossed into ...
1