Free indeed?
Doing Good News Goodly
Moving away from an "oppressive" gospel.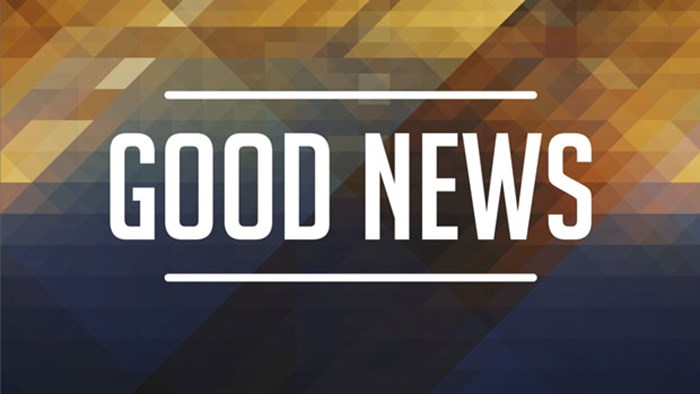 Enjoy this fresh piece from professor and pastor A.J. Swoboda, giving good wisdom for relating to a common historical objection to our faith. Have Christians oppressed others? Without a doubt. Is Christianity oppressive? Quite the opposite. -Paul
I sat at the front of the classroom, computer open, desiring to finish my lecture. Then the student finally blurted out what I could tell he'd wanted to say for the past hour:
"Here's my problem: Christianity is inherently oppressive. It forces people to become what they're not. It makes everyone feel guilty. It's just one big shame system. . ."
The class, full of pastors like myself, sat there silently, searching for what to say. I was proud he said it—even if I disagreed. It took guts to say it. They were painful words at the time and they're painful to remember.
Sometimes it's best for a professor just to move on and let things pass. Or at least take a five-minute bathroom break, even if it is ...
You have reached the end of this Article Preview
1