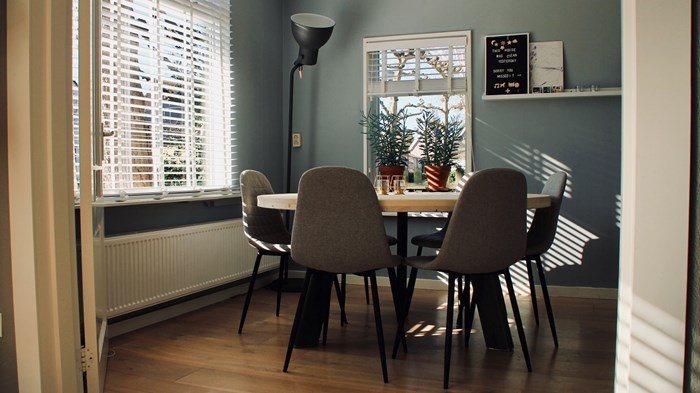 Image: Sven Brandsma / Unsplash
There are days where I feel like I have no clue what I am doing. When I went from pastoring a church of 150 to a church of 1,000, I had a lot of those days. Of course at one level it is not that different. People all have the same general needs and desires. But now there were a lot more of them and I found myself struggling to figure out how to oversee the discipleship of a larger congregation.
In our small rural church in Southern Ohio, I knew everybody. I knew their struggles and needs. I could gauge their spiritual growth and help many of them on an individual basis. That is simply not possible at my present church in the Detroit metro area. In my initial months at the church, I was frustrated, often running my hands through what little hair I have left. How was I going to help disciple this many people?
The solution was found through using our small groups more effectively. To see discipleship happen church-wide, I needed to harness the potential of our small groups ministry.
1