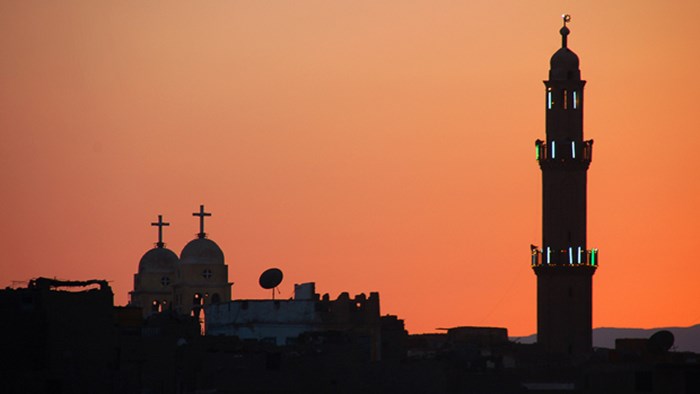 John Morehead is Custodian of the Evangelical Chapter of the Foundation for Religious Diplomacy. If you haven't yet, please read Part 1 of our conversation here. - Paul
Paul: Many Evangelicals consider loving confrontation as the extent of faithful interfaith conversation. How do you respond?
John: Confrontation, is not necessarily bad or wrong. It depends upon the kind of confrontation. I think this runs in a spectrum from peaceful and uncompromising, to uncivil, to coercive and violent. I advocate and practice peaceful and uncompromising forms of confrontation or contestation.
There are several dynamics that tend to inform our confrontational approach at engaging other religions. Evangelicals are very boundary-conscious, that is, we want to make sure we have a clearly defined sense of "us and them" in terms of our doctrinal boundaries. If we think of the titles for many popular volumes in Christian bookstores on the "cults," they tend to draw upon the imagery ...
1