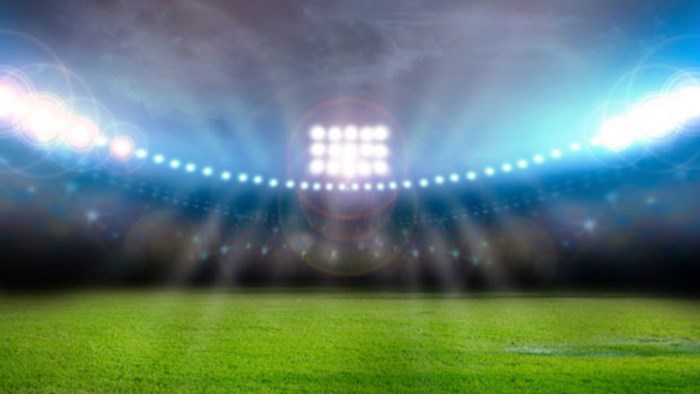 John Tolson serves as a spiritual life coach for some of the nation's leading executives, celebrities, and athletes. John is the author of The Four Priorities and Take a Knee, a motivational book based on the locker room messages he gave to the Dallas Cowboys.
Today we talk with John about servant-leadership, taking a knee, and how to pray for your team.
1) People have a pretty jaded view of professional athletes these days, but you spend time up close and personal with them. What, in your mind, is different between the public perception of superstar athletes and what you see in private?
The public view, I think, is basically that superstar athletes are spoiled, rich, out of control, it's all about them, they can be crude and rude.
Privately, there are a few who are polite and respectful, they may or may not be an athlete of faith—some are but I really believe that probably most aren't. They've got things constantly pulling at them—people who want things ...
You have reached the end of this Article Preview
1