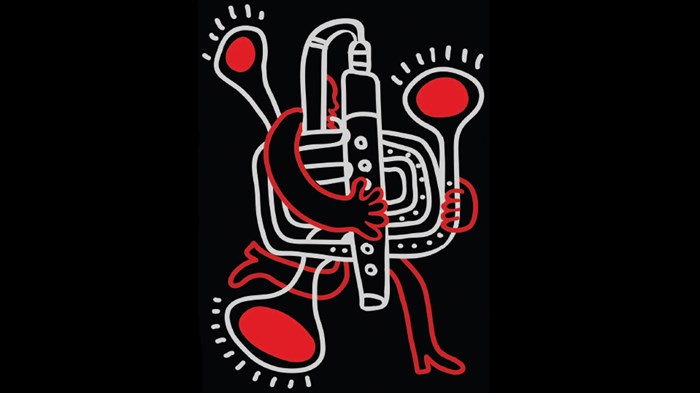 North Coast Church sits just a short drive from the Southern California coast and the blue Pacific. Drive there someday—the canyons that snake back into the low hills are beautiful, with a strange, arid fertility.
On the way is Mission San Luis Rey, an old Spanish mission, standing as an adobe reminder that Christian ministry isn't a new part of this landscape. Just up the road, you'll find a blacktop drive into a wide, palm-ringed parking lot. The simple cluster of buildings is the clone of a California shopping mall—complete with cafes, "storefronts," fountains, and piped-in music. This is North Coast, the much-imitated, the much-critiqued. Love their ministry philosophy or hate it, it's Ground Zero for a number of innovative strategies (sermon based small groups, anyone? Video venue? They started here).
We came here to talk "transitions" with founding pastor Larry Osborne and co-senior pastor Chris Brown. They've transitioned North ...
1