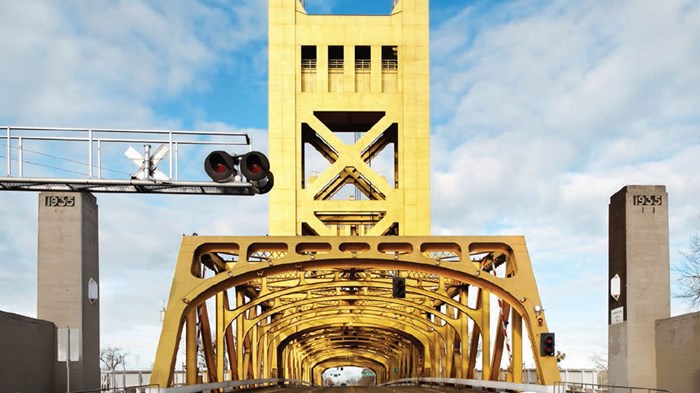 I emerged from the community center elated.
After our church had spent more than a year planning, praying, and discerning, I had finally signed the lease papers for our new meeting place. It would be a major move for our church of about 100. We were relocating from one of Sacramento's suburbs to the heart of the city. The community center was constructed in 1936 and continues to be a local treasure. As I exited I paused on the front veranda. The building sits in one of the city's iconic parks. Even in December the path was dotted with joggers.
As I started down the steps, I saw one of our parishioners. He spotted me, exited the running path, and ambled toward me. He asked what I was up to.
"I just signed our lease!" I exclaimed. "Can you believe it? This is actually happening!"
He remarked about how great a move this was for our church, but he seemed reserved, uncomfortable. Then he dropped a bombshell: "Maybe this isn't a good time to tell ...
1