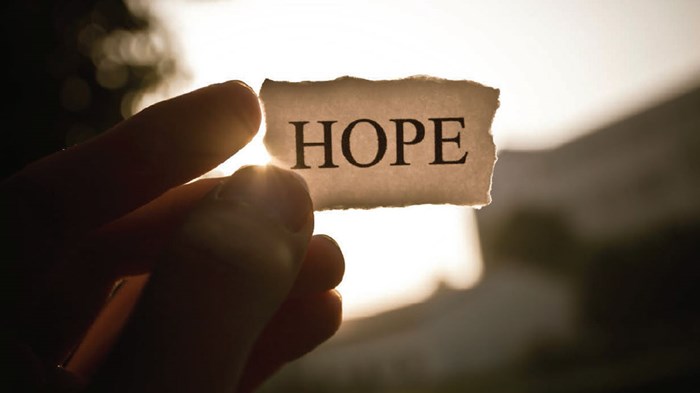 A psychologist recently told me, "When a couple comes to me and they have wrecked their marriage over the past 20 years, my goal is merely to help them improve their relationship by 5 percent. Why? Because as soon as someone sees 5-percent improvement, they get hope. The minute someone gets hope, anything is possible."
I realized that's equally applicable to leaders and the church.
Hope is powerful. A 5-percent rise in hope will fuel innovation and creativity in our churches. That's all it takes. When a church's hope level rises, the church begins to thrive. And how do we raise the level of our hope? By putting four factors into practice.
Recharge your batteries
Nobody dreams well, innovates well, or exudes hope when they're running on empty. Once I finally realized what drains me and what recharges me, my hope level improved. I began adjusting the way I approach draining experiences and maximizing the times of refreshment.
For instance, I used to ...
1