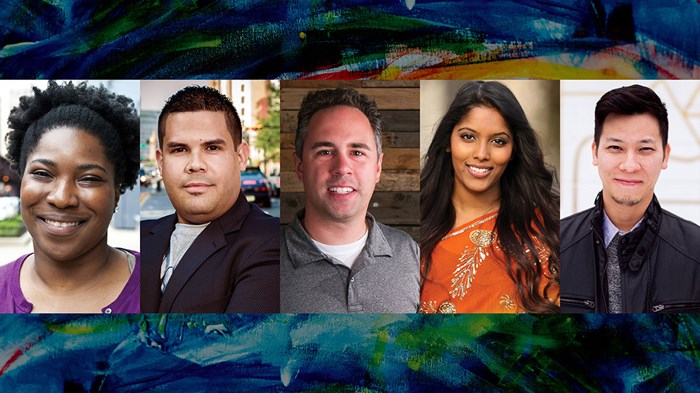 The pastorate isn't so predictable anymore.
As the role broadens, at least one similarity
remains: the call to lead the local church.
These five pastors' stories point toward a
bigger story: God's care and concern for the
local church, the only institution designed
to represent God's character and work.
The pastorate is more than just a profession, passion, or trade, and the church's success is about more than mere job security. Pastors play an active part in the forward march of an inevitably successful enterprise, destined to play a central role in the world's redemption and glorify the one who created it. These are stories of ministry in various contexts, in the face of various challenges, from people with different perspectives. In essence, it's the story of God's church, writ large.
Chi Chi Okwu
Chi Chi Okwu was in the middle of a dual degree MBA/Masters in Public Health program when her father died.
"I hit rock bottom," ...
1