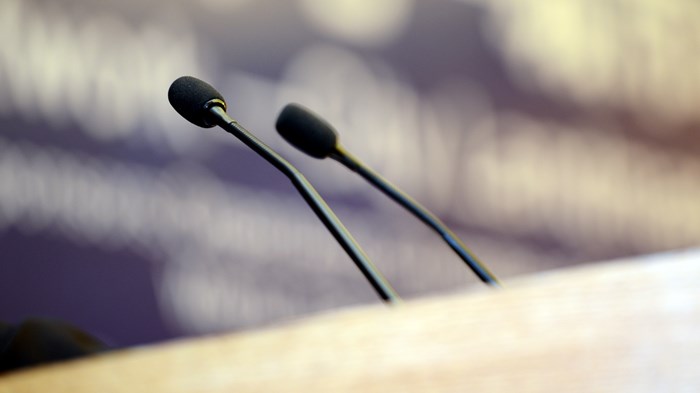 Other than being preachers, Jennifer Morrow and Timothy Ross don't seem to have a lot in common. They minister in different contexts, different denominations. They live hundreds of miles apart. They're not even the same gender. Yet they've formed a long-term, fruitful preaching partnership. In the following piece, they describe their unlikely partnership and challenge other preachers not to do sermon prep alone.
Tim: Six years ago I received an email from Jennifer, who had recently transitioned from serving as an associate minister to the role of pastor. She wrote: "I've spent my day laboring over a sermon for this coming Sunday. This is my ninth week in a row of preaching and I'm growing tired of my own voice … and feeling the lack of having heard anyone else's. Ever felt this way?"
I had to laugh. After almost 30 years of ministry, those feelings were frequent companions. As Jennifer and I talked about the challenges of preaching over the long ...
1