Darkness and Light in Ferguson
A pastor reflects on recent resignations, a controversial report, and another act of violence.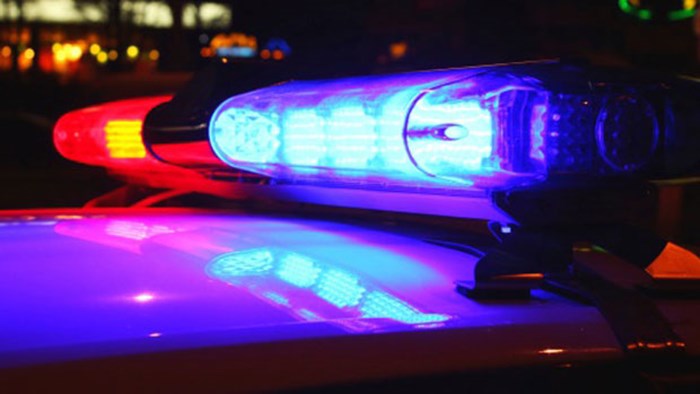 As night falls on this Sunday evening in Ferguson Jeffrey Williams, 20, in jail for shooting two police officers. In some churches, people headed into evening services. In our own, there is quiet prayer. My thoughts and prayers turn to this 20-year-old. If the charges are true, his action, resulting in the brutal wounds of two police officers, is the latest eruption of violence that seems to strike randomly and regularly in our community. These forms of violence in Ferguson became national news on August 9, when 18-year-old Michael Brown was killed by police officer Darren Wilson.
Within hours of that shooting, people started asking me, "What's it like in Ferguson?" I am being asked this again with greater frequency since the Justice Department's "Investigation of the Ferguson Police Department" report was released March 4. It revealed patterns of policing, politics, and revenue generation that for some were hard to believe. The DOJ report led to ...
You have reached the end of this Article Preview
1