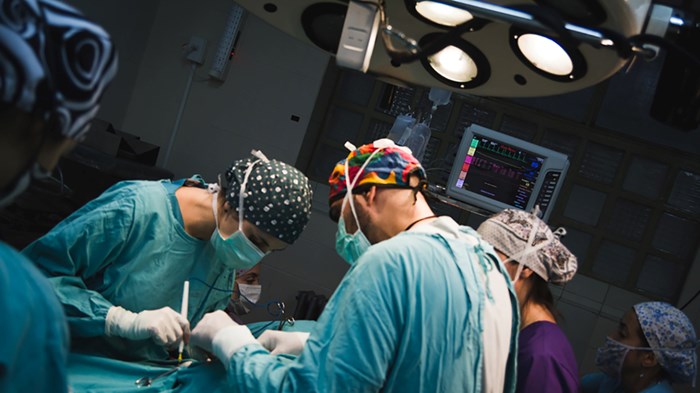 My seven-year-old daughter asked the question from the back seat on a family road trip. "Does God still do miracles?" I guess those are the kind of questions a child asks when her daddy is in ministry.
As I drove I fumbled for an answer. "Yes, God still does miracles today," I told her, "even if they don't always look like the ones in the Bible." Little did I know, my daughter would soon get an answer to her question through events that were about to unfold in our family.
No regular morning
January 9, 2014, started out as a typical Thursday in our house. My alarm went off at 5:30 a.m. so I could join the guys for some pick-up basketball at the YMCA. As I rolled out of bed, my wife sent me off with a kiss and her regular encouragement. "Have fun, and don't hurt yourself."
It was a typical game, and I was showing my rust from having taken a couple of weeks off over the holidays. I'm not a great offensive player, ...
1