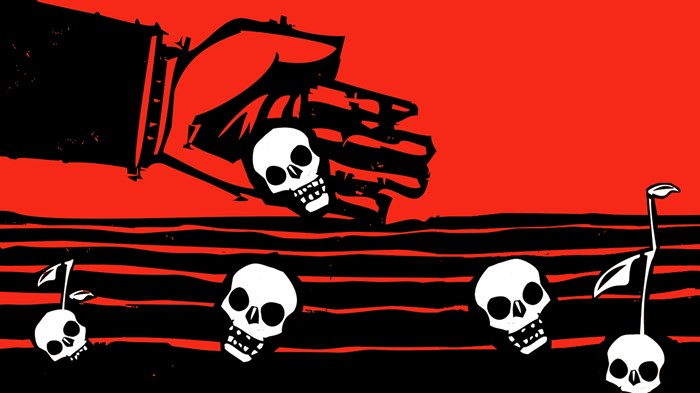 Martin Luther King Jr. was feeling ill the night before he was assassinated. He wasn't planning on speaking at the gathering in the Mason Temple in Memphis, Tennessee, but his close colleagues convinced him: "The people need to hear from you," they said.
And they did.
That night—battling illness and a fatigue that had lingered for years leading up to that one—he told the crowd about the power of the movement he was leading. "Non-violence works," he said, "I know it works … it works in marriages, in children … it will work in Washington."
The next day he would be shot.
Certainly the non-violent movement of the 1960s contributed greatly to major moments in civil rights history, but the fact remains: an act of violence cut short King's life and, in many ways, the movement he led. An evil act succeeded. The problem was articulated by Ta-Nehisi Coates in his recent article in The Atlantic following the uprising ...
1