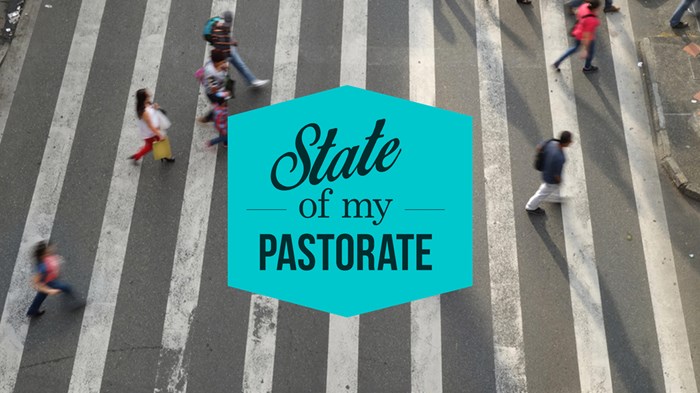 In conjunction with our most recent print issue of Leadership Journal, an exploration of the State of the Pastorate, we asked a series of pastors a simple question: what is the current state of your pastorate? The full collection of essays will be updated throughout the week.
What's the state of your pastorate? Let us know online through tweets, blogs, drawings, or smoke signals. Include the hashtag #mypastorate, and we'll feature our favorites in a post next week.
In the fall of 2012, I joined the pastoral leadership team at Saddleback Church as the lead campus pastor in Irvine. Coming from a church planting background, I was a fish out of water in a church structure so vast, fluid, and rich with historic influence. At the same time, my wife and I were both confident that the missional values flowing from senior pastor Rick Warren deeply aligned with the passion God placed in our hearts.
Three years have passed, and I've learned faith-stretching and painful lessons ...
1