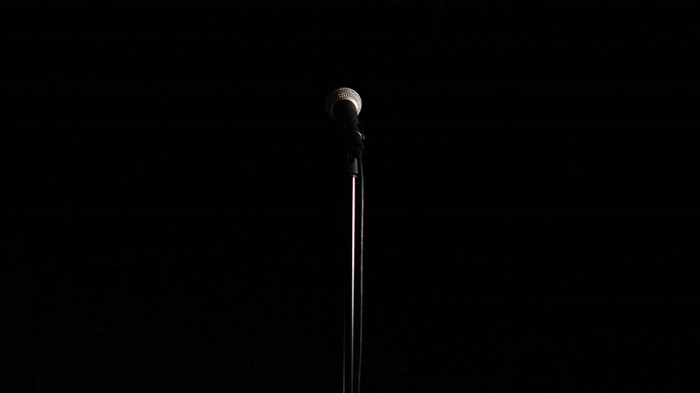 Image: Photo Cindy / Flickr
In Nehemiah 8:4, we witness the likely birth of the preaching pulpit when Ezra the scribe reads the Scriptures "on a high wooden platform built for the occasion." Since then, pulpits have continued to be an integral part of church history for thousands of years—unless, of course, you're a church planter.
Don't get me wrong: I love pulpits. Nothing says "we take church seriously" like a hand-crafted piece of wood that retails for $2,500 (I have suddenly realized I'm in the wrong business). But as a pastoral resident working in a small church plant that meets in a 100-year-old high school, I've seen that having a pulpit is just not practical for us. It would have to be unloaded from our storage trailer, set up, and reloaded week-in and week-out—and as church planters know, adding a heavy, large, cumbersome hunk of wood and nails to an already-full trailer is basically asking for volunteers to conveniently "forget" their ...
1