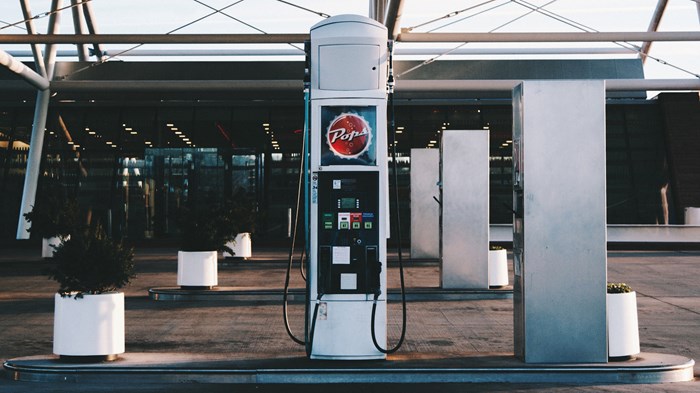 Image: Caryle Tylkowski / Unsplash
Malik Waliyani, the co-owner of a BP gas station that sits less than 1,000 feet away from Smoke Rise Baptist Church, was celebrating the eve of his brother's wedding when his father (and business partner) received an alert on his phone that the station was being burgled.
Police records show that burglars forcefully entered the BP gas station on July 11 at 3:24 a.m. Waliyani said he's not sure insurance will cover the damage the thieves incurred—they stole cash and various items and also damaged the store.
Over at Smoke Rise Baptist, the Reverend Chris George learned of the incident and discussed with his staff how they should help. The previous Sunday, he had preached on the Book of Amos, tying in a theme of "calling" to the fact "that something is broken in America and our calling is to be part of the solution," he said in an interview with The Local Church.
The church, a Cooperative Baptist Fellowship congregation of about 1,800 members, had already ...
1