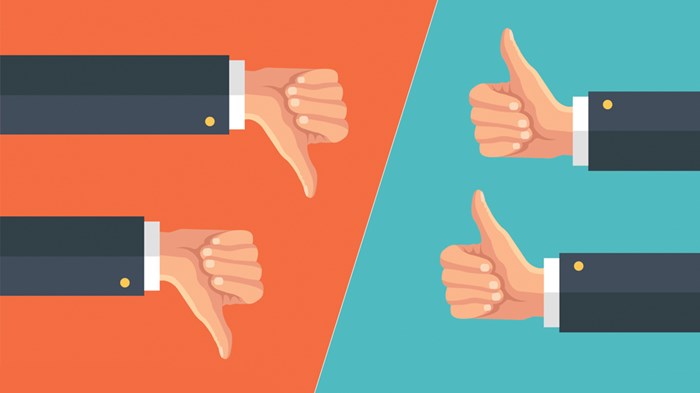 Addressing questions is an important function for any leader. Often, this remains rather routine. On occasion, though, a question requires more than passing thought.
Consider how would you answer this question: What are three fresh, practical pieces of advice for someone who wants to succeed in a career, in leadership, and in life?
My son Scott challenged me with this inquiry while conducting research for a leadership class, his final course assignment before graduating from college. With less regard for his term paper and great regard for how my words might impact his soon-to-launch career, I paused before answering. While I appeared to gather my thoughts, I actually said a quick prayer for wisdom. Why can't important life moments give advance notice?
Here's what I said, as recorded by Scott:
"Own" what you do. Don't just "do" what you do
Many people will work hard to do a great job, so that rarely sets a person apart. When someone "owns" ...
1