Pastor, How Do You Pray for Your Church?
10 ministry leaders respond.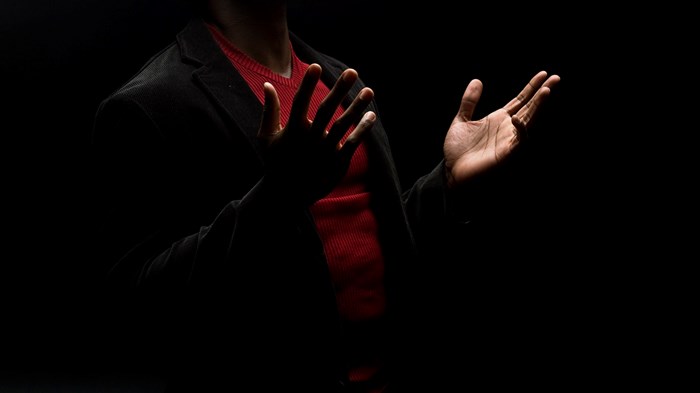 As a young, soon-to-be ordained pastoral candidate, Eugene Peterson had clear expectations about what ministry would look like: "From fairly extensive reading about pastor and priest predecessors, I was impressed that everyday pastoral life was primarily concerned with developing a life of prayer among the people." But ministry reality turned out to be quite different. "The first job description given me omitted prayer entirely. … I didn't like it and decided, after an interval of confused disorientation, that being a physician of souls took priority over running a church." Peterson believed this new priority required devotion to the item left off his first job description: regular and fervent prayer for his church.
Another Pastor Eugene—Eugene Bradford, author of Intercessory Prayer: A ministerial task—highlights the same discord Peterson felt:
It is clearly a part of the minister's task to give himself to prayer for his flock. In this ...
You have reached the end of this Article Preview
1