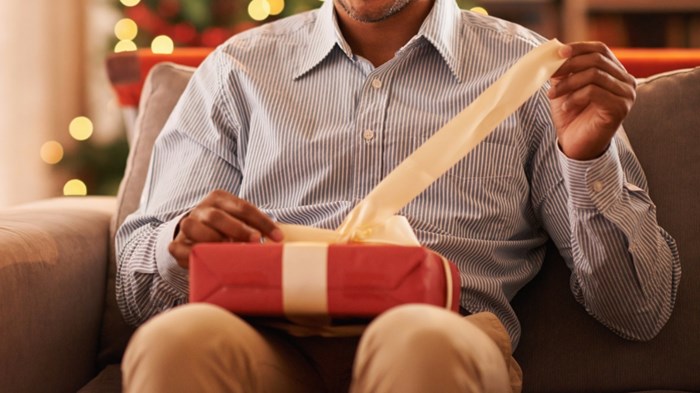 This Christmas, forego the wooden praying hands, the cross-stitched Bible verses, and the clever bobble-heads. When we asked pastors what they wanted for Christmas, most of their answers fell into one of three categories: appreciation, rest, and time. So think twice before grabbing that last-minute Starbucks gift card; this list is for those looking to go a little bit deeper as they seek out the perfect gift for the preacher in their life.
1. Books, Books, Books
Pastors love books. But they don't just love reading books. Like bloodhounds searching for raccoons, pastors love shopping, even hunting, for books! So don't just give your pastor a paperback or an Amazon gift card. Give your pastor a book-buying experience. Here's how it might work. Ask your pastor about his or her favorite bookstore or book publisher. Try Googling "latest catalog for Publisher X." (We tried it with a few publishers, and it brought us to the order page for their latest catalog.) Order ...
You have reached the end of this Article Preview
1