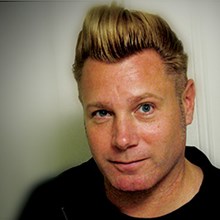 Dan is the leadership, mission, and teaching staffer at Vintage Faith Church in Santa Cruz, Calfornia, and a professor of Missional Leadership at George Fox University.
He is author of several books including, They Like Jesus but Not the Church, The Emerging Church, and Adventures in Churchland.
He and his wife, Becky, have two daughters.