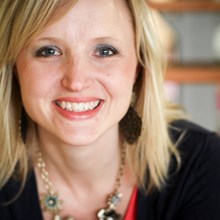 Jenni is speaker at conferences and churches nationwide, drawing on her experience as Executive Director of Cross Point Church in Nashville, Tennessee, to encourage others to lead well.
She is the author of Clout and co-author with Sherry Surratt of Just Lead!
Jenni lives with her husband and their border collie.