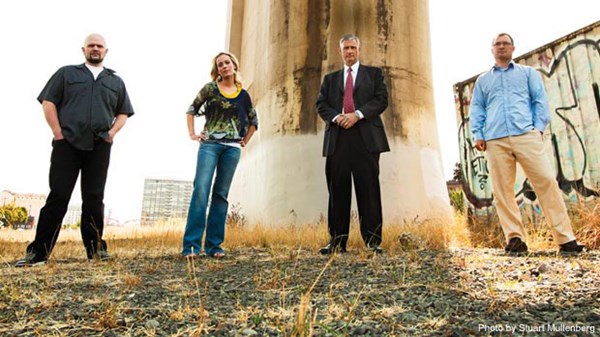 Portland's Quiet Abolitionists
Leading the liberal city's efforts to halt child trafficking is a network of dedicated Christians. Just don't go advertising it.
10.31.11
Shoshon Tama-Sweet has learned that for every coffee shop and independent bookstore in Portland, Oregon, there is a dimly lit backroom where children are sold for sex. "The Bedroom, Good Times, the Five Dollar Pub—that's a huge joint—and ...
read more ...